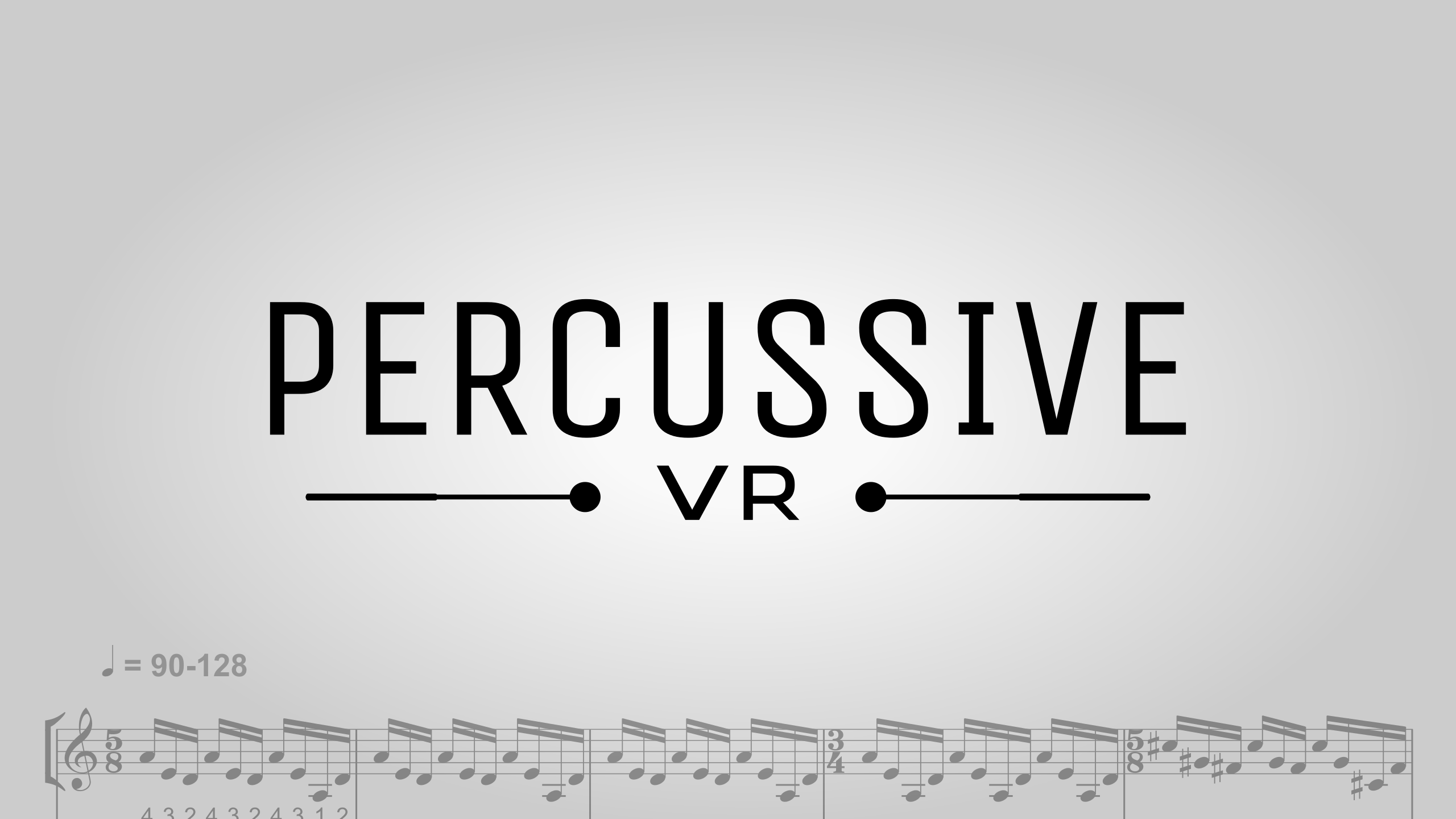 Percussive VR
Now Live on Oculus App Lab!
---
Now you can purchase and install Percussive VR using the Oculus Quest App Lab! When installed this way, you'll get automatic updates, a proper listing and icon in the Apps launcher (no more "Unknown Sources"!), and the ability to use your saved Oculus payment methods, coupons, and store credits at purchase. (This also means you no longer need an Oculus Developer account in order to install on an Oculus Quest device.)

Players who have purchased Percussive VR on itch.io can request an App Lab key by reaching out to support@jamhack.games with confirmation of your order. (The Oculus keys already provided via itch are for the Rift version of Percussive, and itch does not currently support offering two different Oculus key types for the same game.)

We're super excited to now be able to provide a first-class Quest experience for Percussive VR, and in the near future we'll explore leveraging more Oculus Platform features including Oculus Avatars. We can't wait!
Find Percussive VR for the Quest App Lab here: https://www.oculus.com/experiences/quest/3753457461415478/
Learn more about App Lab here: https://developer.oculus.com/blog/introducing-app-lab-a-new-way-to-distribute-oc...